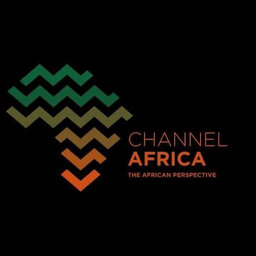 Imtiaz Cajee is a man passionate about the cause of freedom fighters and political stalwarts of yesteryear.
Cajee is the author of three books documenting the life and times of his uncle Ahmed Timol who was an anti-apartheid activist in South Africa.
He speaks on Afrika Tonight about the life and times of the late Ahmed Timol and the journey to finding justice.